West Virginia Students Win Carlson National Senior Design Competition
West Virginia University Students Take 1st Place in the 19th Annual Carlson Software National Senior Design Competition
Congratulations to all of the schools that participated in the 2016 Carlson Software National Senior Mine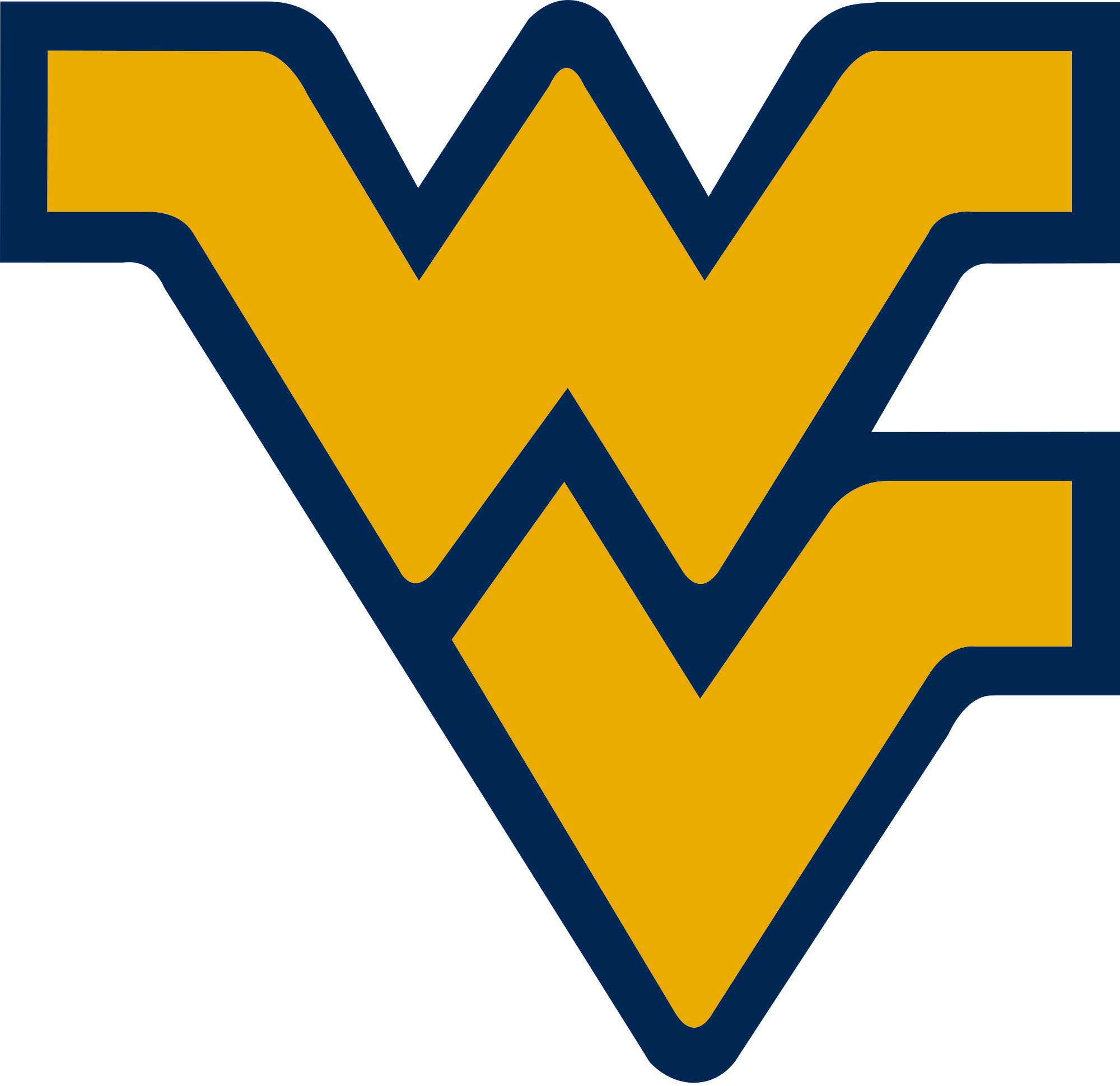 Design Competition. Laura Nugent and Ethan Watson at West Virginia University took 1st Place. Shelby Allen, James Curl, Paul Jewell, Sam Middelstadt, Kathleen Tew, and Austin Trout at the South Dakota School of Mines and Technology took 2nd Place. Paul David Creech, Steve Decker, Michael Frazier, Evan Haddix, and Michael Hamilton at the University of Kentucky took 3rd Place.
The winning project receives $2,000, the 2nd place project receives $1,000, and the 3rd place project receives $500. Each student receives a certificate documenting the achievement. Each school has a running plaque that is updated by Carlson Software. Carlson Software will present the awards at the respective universities during the 2016 fall semester.
Carlson Software is proud to support the mining engineering academic community by sponsoring the senior mine design competition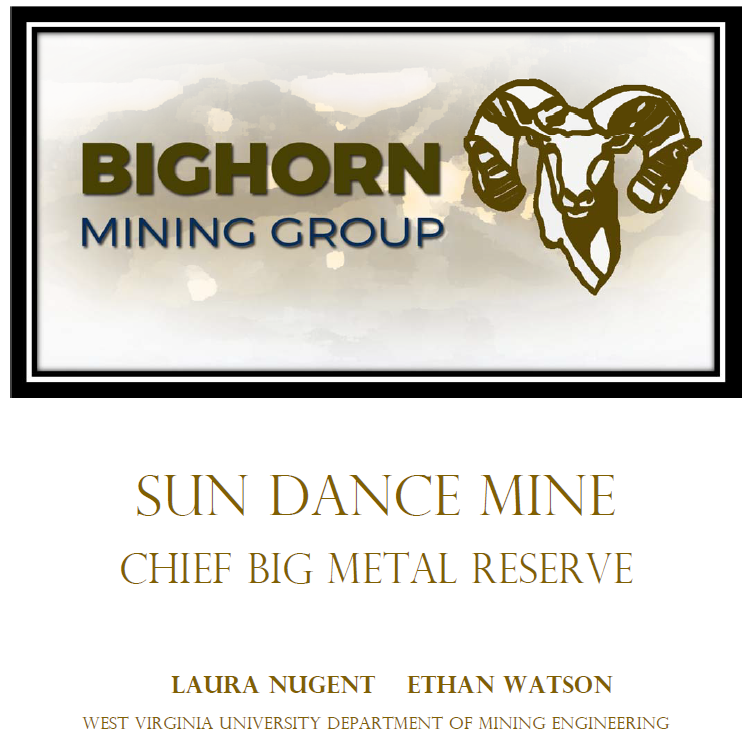 and by hosting the senior mine design webinar series during the Fall semester. This competition takes place at the end of each Spring semester, and all ABET accredited mining engineering schools are invited to participate regardless of Carlson Software use.
For more information regarding this competition, the senior mine design webinar series, software training, or the upcoming release of Carlson 2017, please call 606-564-5028 or visit our website at www.carlsonsw.com