IntelliCAD President Dave Lorenzo to Deliver Keynote at Carlson Go West
IntelliCAD Technology Consortium President Dave Lorenzo will be delivering the keynote speech at Carlson's 'Go West ' User Conference, April 20-22.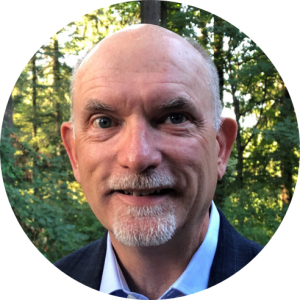 Dave started with AutoCAD when it first released in the early 1980s, working as a CAD design/drafting consultant, trainer and developer. As one of the founding partners of Ketiv Technologies, he worked for over twelve years as an Autodesk reseller and third-party developer. Ketiv's award-winning, third-party products helped propel Ketiv to be one of the top Autodesk resellers in North America. In 1997 he moved to Visio Corporation when they acquired Ketiv's ArchT architectural application. He then moved to Microsoft when they acquired Visio, all the while working on ArchT, IntelliCAD and Visio, and learning much about managing large-scale software development.
In 2004 Dave left Microsoft and joined the IntelliCAD Technology Consortium (ITC) to manage IntelliCAD development. Four years later he also joined the Open Design Alliance, a sister organization of the ITC, as a director. Dave continues today to fulfill his passion for CAD and interoperability by leading IntelliCAD as an open CAD development platform for companies worldwide, creating hundreds of products for millions of users, leveling the playing field, increasing competition, and lowering prices.