Bill Bissett of Kentucky Coal Association Carlson Software User Conference Keynote Speaker
Bill Bissett, Ed.D., president of the Kentucky Coal Association, will be the keynote speaker at the fifth Carlson User Conference, "The Pioneer Spirit," to be held April 29 through May 1 at Carlson's headquarters in Maysville, Kentucky. Bissett will be speaking during the Thursday evening, April 30, banquet in the newly created Limestone Park that Carlson built and donated to the town.
"We are fortunate in Kentucky to be a part of both the Appalachian and Illinois Coal Basins and also fortunate to have companies like Carlson Software working closely with the Kentucky coal industry to meet our mining and reclamation needs," says Bissett. "Coal is the world's most reliable and affordable fuel for electricity and currently fuels 40 percent of global electricity production, providing direct and indirect employment to many. I look forward to discussing how the Kentucky Coal Association is working to ensure coal's importance to our energy production as we move into the future."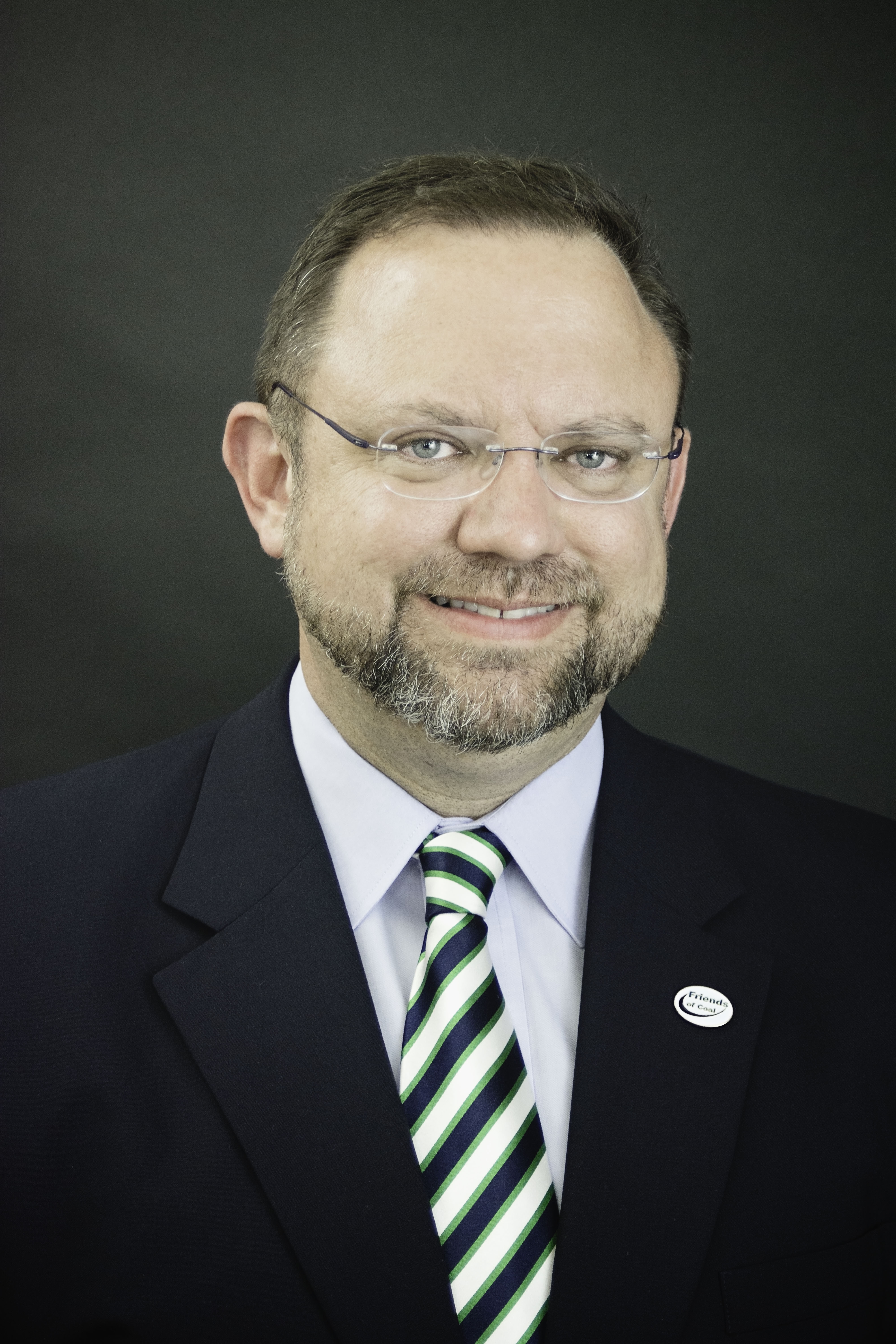 Registration is open for the conference, which will offer extensive training in the following tracks: Civil, Mining, Field, GIS, Survey, Data Prep, Construction, and Takeoff. Along with two full days of classes, the User Conference will include an opening plenary session on Wednesday afternoon, April 29, to be followed by a welcome reception at Maysville's historic Cox Building and a concert by Kentucky native Ricky Skaggs and the town's Washington Opera House. In addition to the Thursday evening banquet, attendees will also be treated to breakfast, lunch and snacks on April 30 and May 1.
Prior to the Kentucky Coal Association, Bissett was employed as the Chief of Staff and Senior Vice President for Communications of Marshall University, located in Huntington, West Virginia.
Bissett was also previously Vice President of Public Relations for Charles Ryan Associates, an integrated marketing firm in Charleston, West Virginia, where he was instrumental in the establishment of the Friends of Coal campaign to educate West Virginia citizens about the coal industry and its future.
The User Conference offers an extensive mining class track including topics such as drillhole imports, geologic modeling methods and advanced surface timing. Carlson Software is the largest provider of software for coal mines in the United States and, increasingly, around the globe.
The Kentucky Coal Association's membership represents both Eastern and Western Kentucky operations that mine coal through surface and underground methods. This diversity helps KCA build a consensus approach in problem solving and dealing the complex issues facing our industry.
For more information about Carlson Software or the Carlson User Conference, visit www.carlsonsw.com or call 606-564-5028.