Carlson Software User Conference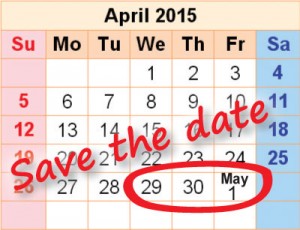 Save the Date! April 29 – May 1, 2015, for the 5th Carlson Software User Conference. More information on class schedules and special events to follow soon!
Carlson Software's new home offices in a renovated warehouse and historic Maysville, Kentucky, U.S.A., will be the backdrop of two days of specialized and intense training.
The Carlson Software User Conference will include an opening plenary session on Wednesday afternoon, April 29, to be followed by a welcome reception at Maysville's Washington Opera House, two full days of classes at select sites around the town, plus breakfast, lunch and snacks on April 30 and May 1, and a banquet for all on Thursday evening, April 30.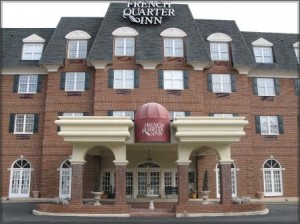 Cincinnati, OH (CVG)
– 1 hour
Airlines: Air Canada, US Airways, Allegiant, Delta, Ultimate Air Shuttle, American Airlines, Frontier, and United.
CVG Airport to Maysville
Lexington, KY (LEX) – 1 hour 30 minutes
Airlines: Allegiant Air, American Eagle, Delta, United, and US Airways
LEX Airport to Maysville
Columbus, Ohio (CMH) – 2+ hours
Airlines: Air Canada, American Airlines, Delta, Southwest, United, and US Airways.
CMH Airport to Maysville
Under Construction