Carlson Software User Conference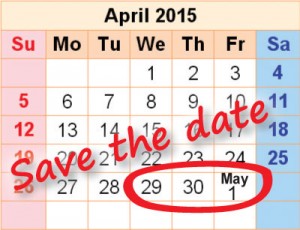 Save the Date! April 29 – May 1, 2015, for the 5th Carlson Software User Conference. Information on class schedules and exciting special events now posted. 
Carlson Software's new home offices in a renovated warehouse and historic Maysville, Kentucky, U.S.A., will be the backdrop of two days of specialized and intense training.
   Registration is now open, CLICK HERE.
The Carlson Software User Conference will include an opening plenary session on Wednesday afternoon, April 29, to be followed by a welcome reception at Maysville's Washington Opera House, followed by two full days of classes at select sites around the town, plus breakfast, lunch and snacks on April 30 and May 1, and a banquet for all on Thursday evening, April 30. Attendees should plan to arrive early on Wednesday for the plenary session starting at 3 p.m.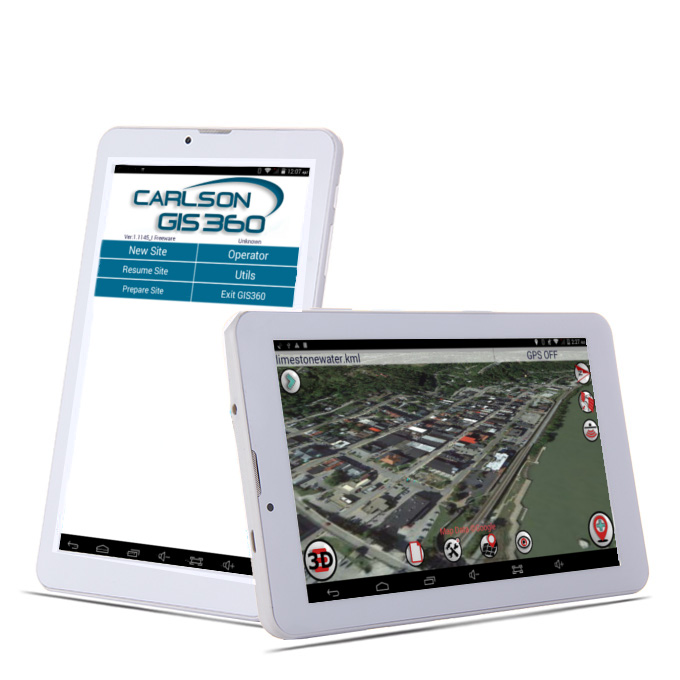 In addition to some select Carlson-branded items, a USB-stick with data sets from all classes, and sponsors' offerings, each person attending the event will receive a iCOU 7-inch Android tablet, complete with Carlson Software's first app – Carlson GIS360. To be introduced at the User Conference, this new software is a simple, easy-to-use Graphical Information System data collection app for Android devices.
The theme of the upcoming User Conference is The Pioneer Spirit, inspired by the spirit of renowned frontiersman Daniel Boone, who at one time resided in Maysville, Kentucky, and worked as a surveyor in the then fledgling community (called Limestone at the time). This 5th Carlson User Conference is dedicated to both showcasing the newest technology, but also providing the education needed to improve your skills to not only keep up but stay ahead in our rapidly evolving industries.