User Conferences


Carlson EMEA User Conference, June 23-24, 2014

FIRST CARLSON MULTILINGUAL USER CONFERENCE. Carlson Software's first multi-lingual user conference will be held June 23-24 at the beautiful Hotel Tree-of-Life in Lázně Bělohrad, a small spa town on the edge of Bohemian Paradise. Only 70 miles north of Prague, Lázně Bělohrad is famous for its forests, lakes, and romantic fairytale castles. Sign up here.
The two-day conference will offer comprehensive training on Carlson's newest software, including practical training with Carlson hardware equipment in the terrain. Visitors will have the chance to learn more about Carlson products through talks with programmers, industry professionals, and guest presenters — all in a variety of languages designed to improve attendees' productivity and efficiency. Training languages:  English, German, Russian, French, Spanish + on demand individual sessions in Czech, Portuguese, Italian, and Dutch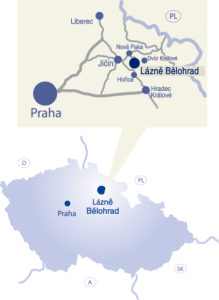 Date: June 23 – 24 (Monday – Tuesday) from 8:00 am till 6:00 pm
Arrival: Sunday June 22
Conference includes:
two nights´ accommodation in the conference hotel: Sunday to Tuesday
two days of training classes (selectable by visitors)
Carlson training and marketing materials
Catering including breakfast, lunch, coffee breaks and one entertainment barbecue dinner in hotel premises
On-demand bus shuttle service from and to Prague airport
one GIS360 Mobile Professional license in value of 750 USD
CLICK HERE for pricing and to sign up. 
---
---
Save the Date! April 29 – May 1, 2015, for the 5th Carlson Software User Conference. More information to follow soon!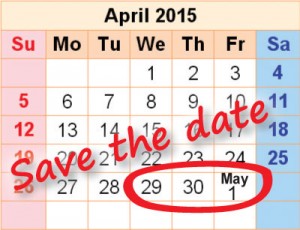 Carlson Software's new home offices and historic Maysville, Kentucky, will be the backdrop of two days of specialized and intense training.