2017 User Conference
2017 "From Field to the Finish Line" Carlson User Conference | May 3-5

For ​the ​second ​time, ​Carlson ​Software's ​new ​home ​offices ​in ​a ​renovated ​warehouse ​and ​historic ​Maysville, ​Kentucky, ​U.S.A., ​will ​be ​the ​backdrop ​of ​two ​days ​of ​specialized ​and ​intense ​training.
The ​Carlson ​Software ​User ​Conference ​will ​include ​an ​opening ​plenary ​session ​on ​Wednesday ​afternoon, ​May ​3, ​to ​be ​followed ​by ​a ​welcome ​reception ​and ​concert ​at ​Maysville's ​Washington ​Opera ​House, ​two ​full ​days ​of ​classes ​at ​select ​sites ​around ​the ​town, ​plus ​breakfast, ​lunch ​and ​snacks ​on ​May ​4 ​and ​May ​5 ​and ​a ​river boat ​banquet ​for ​all ​on ​the ​Ohio ​River, ​Thursday ​evening, ​May ​4.
For questions about registration, please email conference@carlsonsw.com
---
Early Bird Special: Register now to claim your complimentary Kentucky Derby Ticket!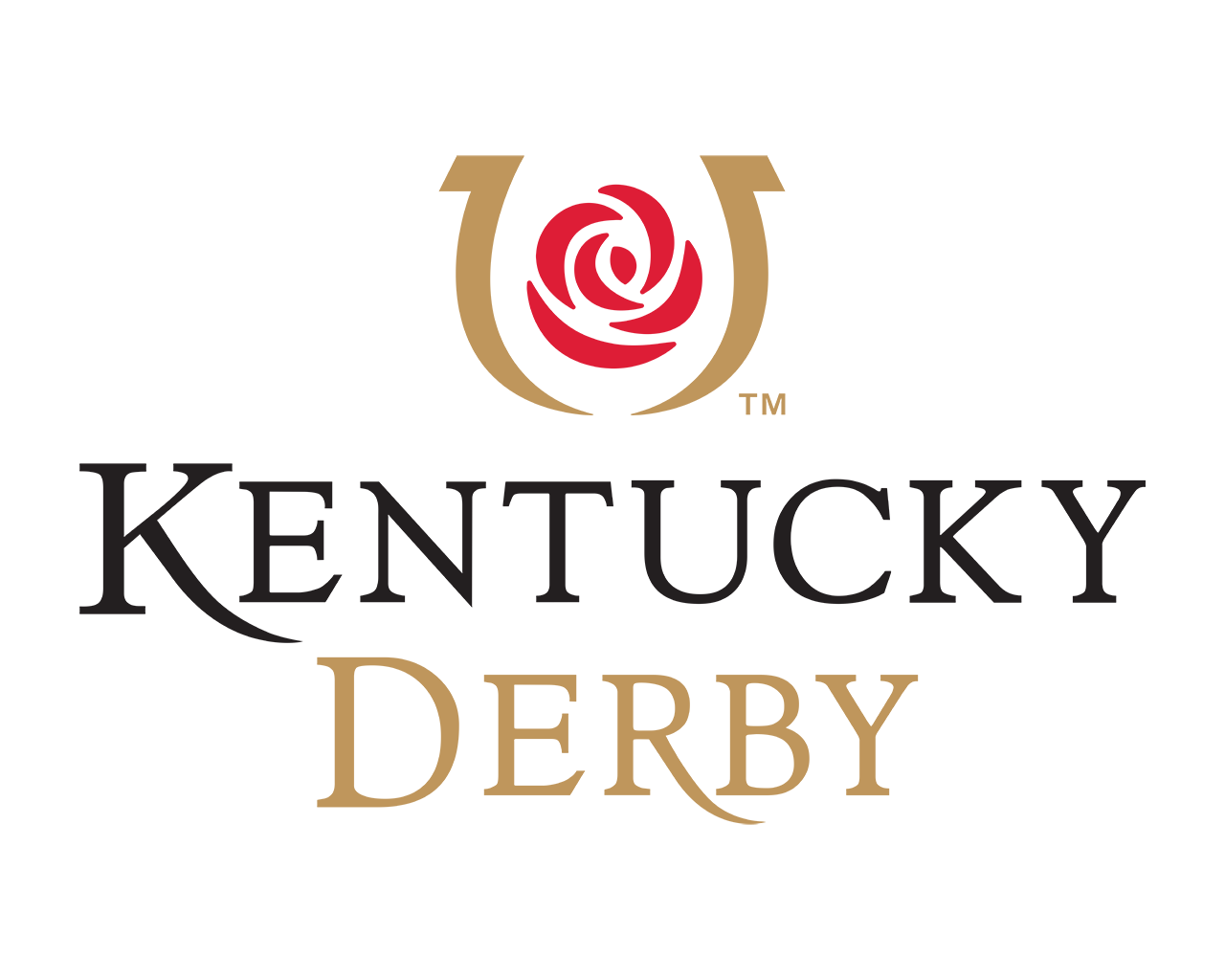 Be one of the first 50 participants to register and receive a complimentary race day Kentucky Derby Ticket*. The 2017 Kentucky Derby is May 5-6 in Louisville, KY, and located 2 hours and 30 minutes from Maysville.
*A one day (May 6) infield ticket per registered participant. Ticket pickup will be at conference registration. Spouse package includes an additional ticket.





Carlson Headquarters in Maysville, Kentucky



The headquarters of Carlson Software, Maysville, Kentucky boasts a picturesque downtown setting on the banks of the Ohio River as well as bustling shopping-business corridors along US 68 and the AA highways. For the second time, Carlson is hosting a user conference at their newly renovated offices in the heart Maysville. To embrace the local culture, conference classes will be held in prominent local buildings all within a short walking distance from headquarters.




Performance by the Del McCoury Band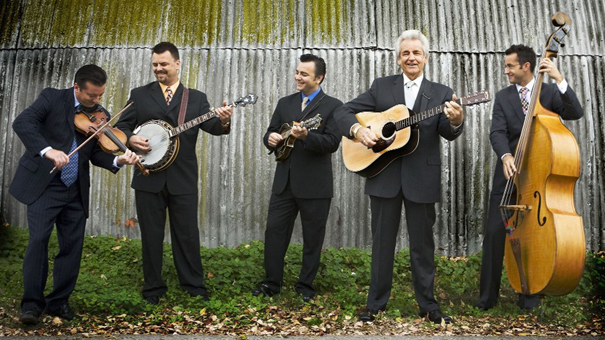 Each registered attendee will receive a ticket to the Del McCoury concert on the conference's opening night, Wednesday, May 3. For over five decades, Del McCoury's music has defined authenticity for hard core bluegrass fans, as well as a growing number of fans among those only vaguely familiar with the genre. This Grammy-winning iconic bandleader has been a force in the bluegrass world for over 50 years, and he is making it clear that he and his band have plenty of great music yet to play.
Riverboat Reception

Join us aboard the River Queen for our Thursday evening reception on the Ohio River with keynote speaker, Greg Milner.
Greg Milner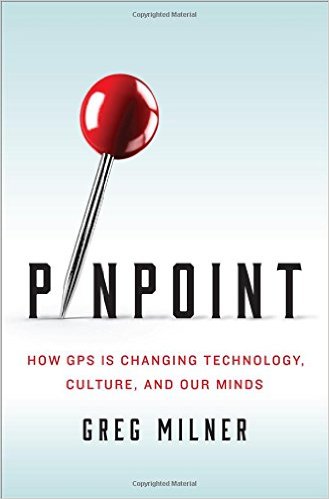 Greg Milner is the author of Perfecting Sound Forever, a finalist for the National Book Critics Circle Award. His writing has appeared in Wired, New York, Slate, Village Voice, Salon, Spin, and Rolling Stone. He lives with his family in Brooklyn, New York.
Pinpoint: How GPS Is Changing Technology, Culture, and Our Minds
Greg's book, Pinpoint tells the story of GPS, a scientific marvel that enables almost all modern technology―but is changing us in profound ways.





All participants can expect personal attention with the planned low ratio of students to instructors. Classes will cover use of Carlson's data collection, surveying, civil engineering, GIS, and mining software. Stay tuned for class descriptions and sign-ups.





Register now and pay later. Reserve your spot at the user conference now with a $150 deposit. Conference attendee space is limited so don't miss out*.
Group Registration – $1,095: Discount applies to each person in parties registering 3+ people. Groups can choose "Individual Registration" on registration start page and add each person when prompted.

Individual Registration – $1,395: Includes classes, breakfasts, lunches, snacks, riverboat dinner on Thursday, May 4, and a ticket to the Del McCoury Band.
Spouse/Guest Registration – $1,595: Includes a standard registration + spouse meals, additional ticket for the riverboat dinner and Del McCoury Band, along with daily activities for spouses. Guests do not have access to classes.
Educator/Student Registration: Discounted registration available, please email conference@carlsonsw.com for details.
*A reminder that lodging is not included and participants must book their own accommodations. Full payment must be received by March 1, 2017 to confirm registration.