2017 User Conference

Carlson Software will host the 2017 User Conference "From Field To Finish Line" at the headquarters in the historic district of downtown Maysville, KY. Professionals from mining, surveying, civil engineering and construction are invited to attend two days of technical courses of their choice as well as networking opportunities.
The conference coincides with the world-famous Kentucky Derby. The first 25 registered participants will receive a complimentary ticket to the Kentucky Derby on Saturday May 6, 2017, in Louisville, KY.
A reception will be held at Limestone Park, adjacent Carlson's office, Wednesday evening, followed by a bluegrass performance at the Washington Opera House by the Grammy award winning Del McCoury Band.
On Thursday evening, attendees will enjoy an Ohio River dinner cruise aboard the Bell of Cincinnati. Entertainment will feature a Dixeland Jazz Band, followed by a keynote address from author Greg Milner (Pinpoint: How GPS Is Changing Technology, Culture, and Our Minds).
For questions about registration, please email conference@carlsonsw.com
---
Early Bird Special: Register now to claim your complimentary Kentucky Derby Ticket!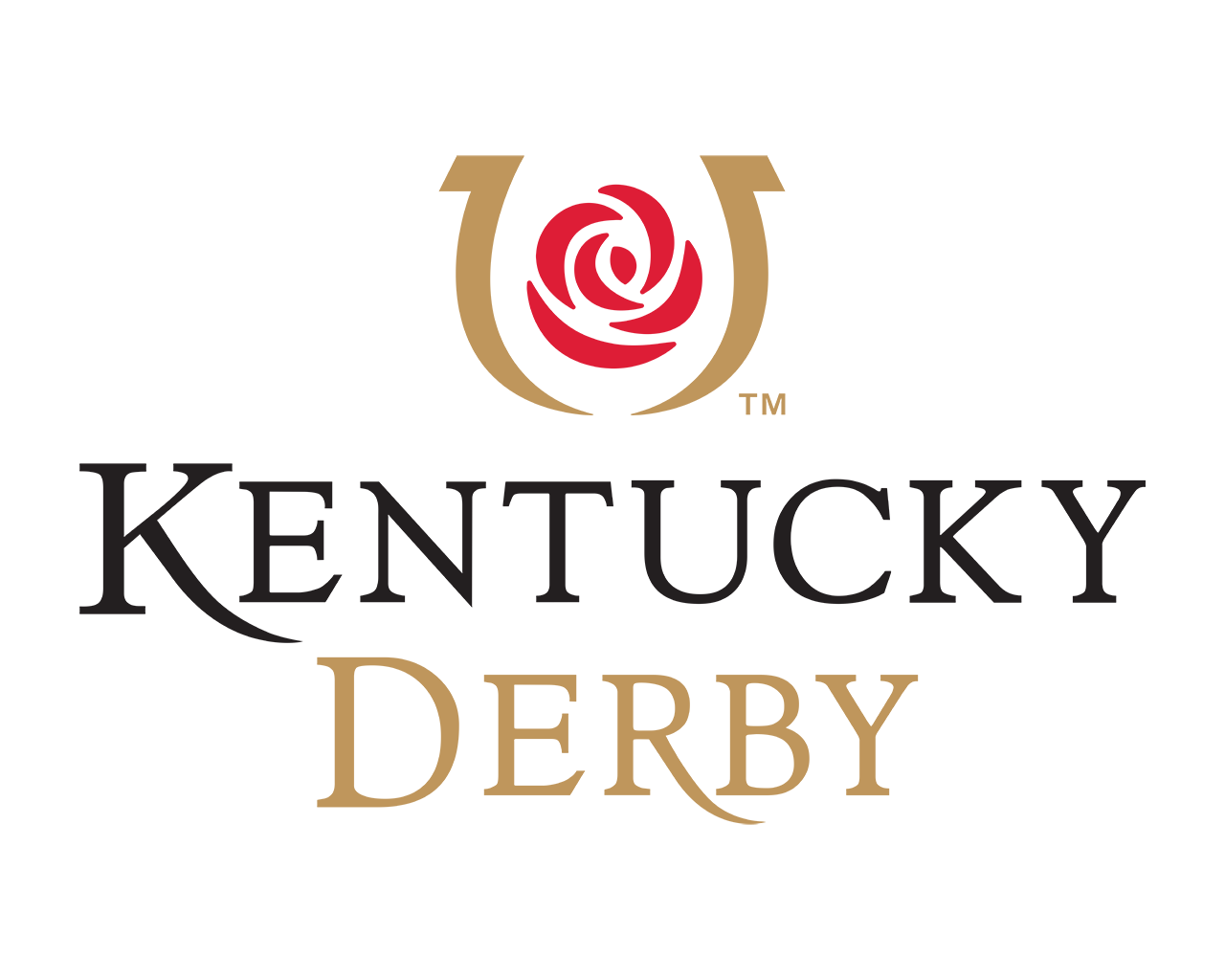 Be one of the first 25 participants to register and receive a complimentary race day Kentucky Derby Ticket*. The 2017 Kentucky Derby is May 5-6 in Louisville, KY, and located 2 hours and 30 minutes from Maysville.
*A one day (May 6) infield ticket per registered participant. Ticket pickup will be at conference registration. Spouse package includes an additional ticket.





Carlson Headquarters in Maysville, Kentucky



The headquarters of Carlson Software, Maysville, Kentucky boasts a picturesque downtown setting on the banks of the Ohio River as well as bustling shopping-business corridors along US 68 and the AA highways. For the second time, Carlson is hosting a user conference at their newly renovated offices in the heart Maysville. To embrace the local culture, conference classes will be held in prominent local buildings all within a short walking distance from headquarters.Download the Maysville App for a map of the town–useful for navigating classes during the conference.
Apple | Android | Maysville Tourism Site | Tourism Mobile Site





Performance by the Del McCoury Band
Each registered attendee will receive a ticket to the Del McCoury concert on the conference's opening night, Wednesday, May 3.For over five decades, Del McCoury's music has defined authenticity for hard core bluegrass fans, as well as a growing number of fans among those only vaguely familiar with the genre. This Grammy-winning iconic bandleader has been a force in the bluegrass world for over 50 years,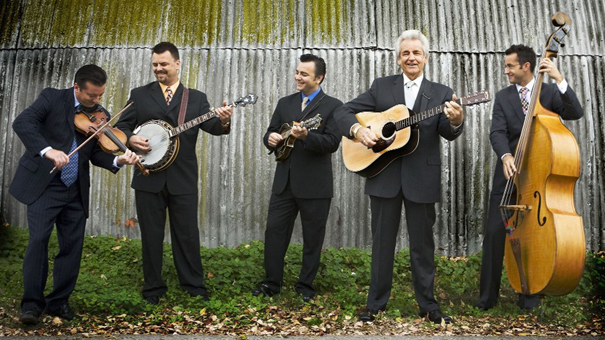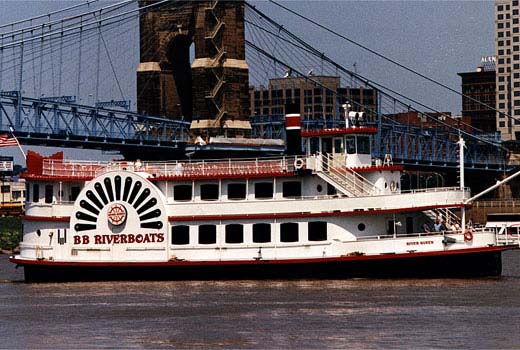 and he is making it clear that he and his band have plenty of great music yet to play.
Riverboat Reception
Join us aboard the River Queen for our casual Thursday evening dinner reception on the Ohio River with keynote speaker, Greg Milner.



Greg Milner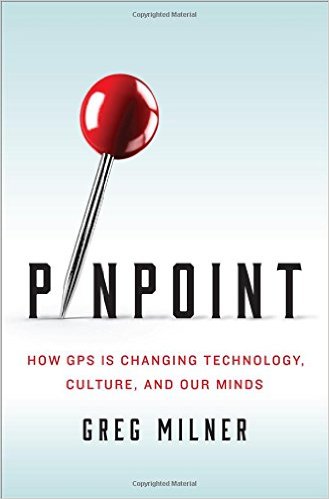 Greg Milner is the author of Perfecting Sound Forever, a finalist for the National Book Critics Circle Award. His writing has appeared in Wired, New York, Slate, Village Voice, Salon, Spin, and Rolling Stone. He lives with his family in Brooklyn, New York.
Pinpoint: How GPS Is Changing Technology, Culture, and Our Minds
Greg's book, Pinpoint tells the story of GPS, a scientific marvel that enables almost all modern technology―but is changing us in profound ways.





All participants can expect personal attention with the planned low ratio of students to instructors. Classes are selected within the online registration process. If you have already registered or would like to make changes to your class schedule, please log back in with your email and created password update your agenda.

View full screen
Hours for PDHs and CEUs will be awarded by certificates of attendance upon completion. Contact your state for accreditation and acceptance guidelines.
Register now and pay later. Reserve your spot at the user conference now with a $150 deposit. Conference attendee space is limited so don't miss out*.
Group Registration – $1,095: Discount applies to each person in parties registering 3+ people. Groups can choose "Individual Registration" on registration start page and add each person when prompted.

Individual Registration – $1,395: Includes classes, breakfasts, lunches, snacks, riverboat dinner on Thursday, May 4, and a ticket to the Del McCoury Band.
Spouse/Guest Registration – $1,595: Includes a standard registration + spouse meals, additional ticket for the riverboat dinner and Del McCoury Band, along with daily activities for spouses. Guests do not have access to classes.
Educator/Student Registration: Discounted registration available, please email conference@carlsonsw.com for details.
*A reminder that lodging is not included and participants must book their own accommodations. Full payment must be received by March 1, 2017 to confirm registration.
*French Quarter Inn – 2 minute walk
Located in the heart of the historic district on the banks of the majestic Ohio River, the French Quarter Inn offers beautiful accommodations in the charming section of Maysville. Each of our rooms has its own unique decor. Many of our rooms have a beautiful river view, entertaining by day and lovely at night when the softly illuminated bridge reflects on the water.
Brown's Motel – 5 minute drive
Brown's Motel located in Aberdeen, Ohio is a charming motel that has been family owned and operated since 1976.
*Hampton Inn Maysville – 5-10 minute drive
For the best of small town hospitality, a comfy stay and great value, book your room at the Hampton Inn Maysville hotel today. Close to local dining and shopping and only five miles from the heart of our charming town, this Maysville, KY, hotel really lets you make the most of your time in the area.

*Super 8 Maysville – 10 minute drive
Explore Kentucky from our Super 8 Maysville hotel. Located off Highway 68, our hotel near Big Rock Off Road Park is in a community rich in history and natural beauty — an excellent stop on your trip through the Bluegrass State. This Maysville, Kentucky hotel is one mile from the Harriet Beecher Stowe Museum and three miles from the National Underground Railroad Museum. Bluelicks State Park is 20 miles from the Super 8. The Maysville rail station is three miles away.
Beverly Hills Inn LA – 10 minute drive
Near by: Yum Yum Restaurant, Old 52 Bar, Kentucky Gateway Museum Center, Schoolhouse Quilts, La Vigna Estate Winery, and the Ohio Tobacco Museum.
Parkview Country Inn – 25 minute drive
Parkview Country Inn provides each individual with extraordinary personal service, good breakfasts, lunches, dinners and exceptional accommodations. Enjoy the Inn's casual elegance tucked in a charming small town setting. You will always find a relaxed inviting, friendly atmosphere to sit back… unwind… rejuvenate…and feel at home.
Blue Licks Battlefield – 30 minute drive
Blue Licks Battlefield offers the lodge, cottages and camping. The lodge offers 32 nice, clean rooms with full amenities, including two suites, one of which can be used as a hospitality center for meetings and family reunions. Open year-round. Rooms are available by late afternoon. Lodge room check-out by 11:00am, local time. We are now pet friendly!
* When booking, specify your attendance at the Carlson User Conference for discounted rates.
Cincinnati, OH (CVG) – 1 hour
Airlines: Air Canada, US Airways, Allegiant, Delta, Ultimate Air Shuttle, American Airlines, Frontier, and United
Dayton International Airport (DAY) – 1 hour 20 minutes
Airlines: American Airlines, Delta, Southwest, United, and US Airways
Lexington, KY (LEX) – 1 hour 30 minutes
Airlines: Allegiant Air, American Eagle, Delta, United, and US Airways
Columbus, Ohio (CMH) – 2+ hours
Airlines: Air Canada, American Airlines, Delta, Southwest, United, and US Airways