Time to Upgrade?… No Problem
Carlson Survey and Civil 2020 have just been released! For those of you on maintenance (a very good cost-saving practice), you now have the opportunity to upgrade to the latest release of Carlson Software with no additional cost. All of the new features and capabilities of Carlson are just there waiting for you to take advantage of them.
There are over 250 new features and updates included in Carlson 2020. To see an abbreviated list of these features, click on the link below for a short video:
Why upgrade?
The reasons for upgrading on an annual basis are a source of discussion for many users. I have always stayed current for a lot of reasons: compatibility, newest features, stability, and just simply to stay at the front of the technology curve. But a new survey from Clear Seas Research shows that Carlson outperforms the competition. The report noted that for CAD software, "Carlson outperforms all competitors across every tested metric."
It's now easier to upgrade.
One of the most common concerns I hear from users is that they hesitate to upgrade to the latest release because they are afraid of the "down time" caused by getting all of their settings and configurations up to where they need to be so they can get back to work. I have had clients who still have last year's release virtually sitting on a shelf because they feel they just haven't had the time to install it. Well, Carlson has a solution and, with 2020, it is now even easier.
The new Settings Migration tool
The new Settings Migration Wizard steps you through a process of upgrading your previous version to the new one.
By default, when you install Carlson, many of the support files get placed in specific folders that you may not even be aware of. For example the symbols contained in the Carlson symbol library are contained in the folder C:\Program Files\Carlson2019_ICAD9\SupTemplate. When you install 2020, new symbols with the same name will be installed in the directory C:\ProgramFiles\Carlson2020_ICAD9\SupTemplate. When you modify these files to suit your particular needs, they are not automatically copied from the 2019 folder to the 2020 folder. This is exactly what the Settings Migration tool does. It will transfer all of the settings files, custom symbols, linetypes, fonts, etc. that you had customized from any previous version to the installed location of the new version.
The program provides an intuitive step-by-step process to make the update as easy as possible:
1. Select the version to copy from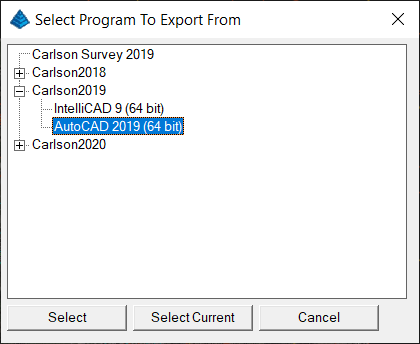 2. Select the types of files you would like to migrate forward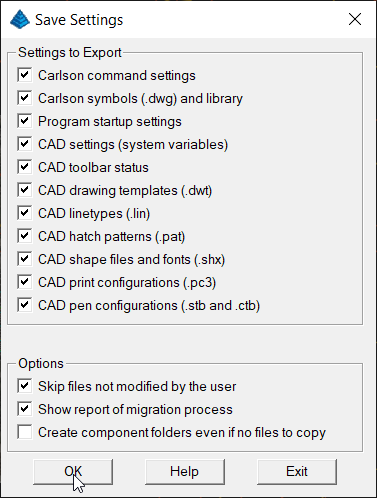 3. Select the version you would like to migrate to.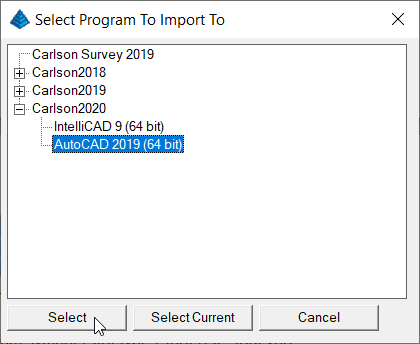 The program copies the selected files and then you are pretty much "ready to go."
The Settings Server
For managing these same files on a day-to-day basis, the Settings Server is a great option. This program essentially distributes custom files to any selected user typically on a network, keeping them up to date with any modifications.
What's new in 2020?
As previously stated, there are over 250 new features in release 2020. Here are just a few of my favorites:
1. A new Start Page and Open Drawing dialog box with a georeferenced map not only makes finding drawings easier, but can help organize projects.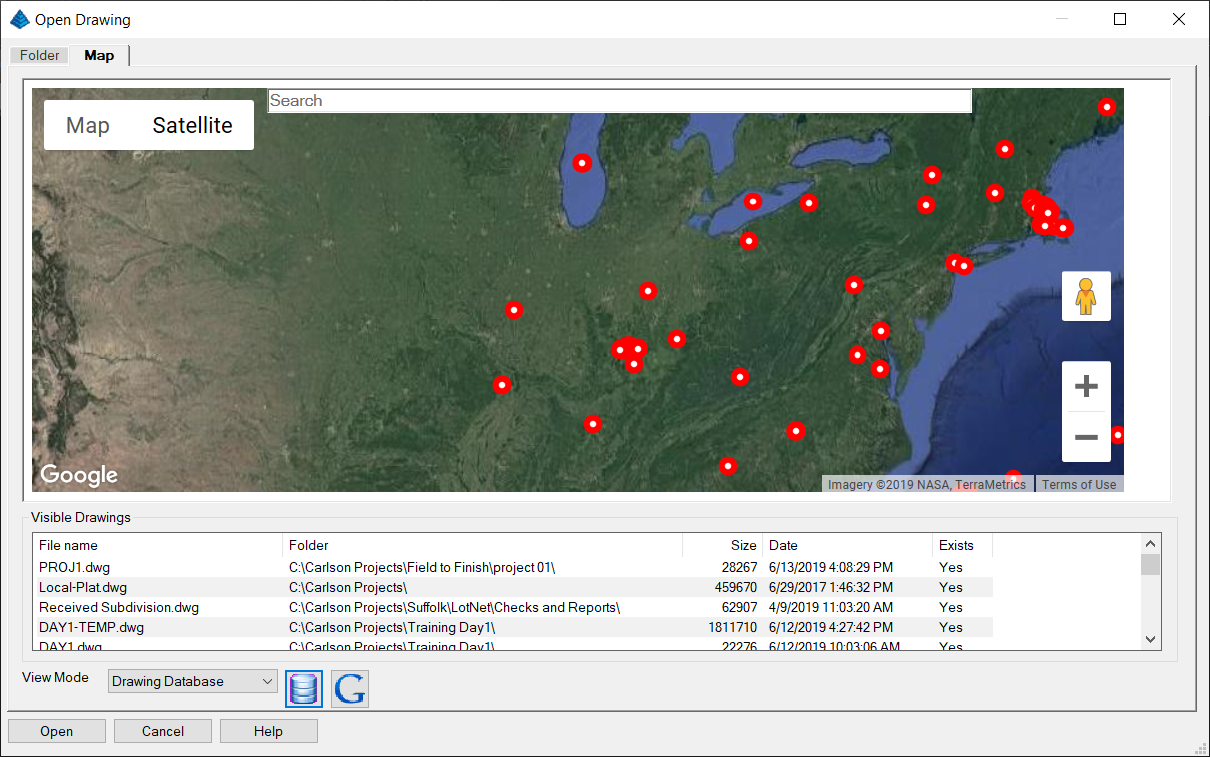 Users will be able to easily find projects based on their location.
2. Selection Filter – selects objects by layer.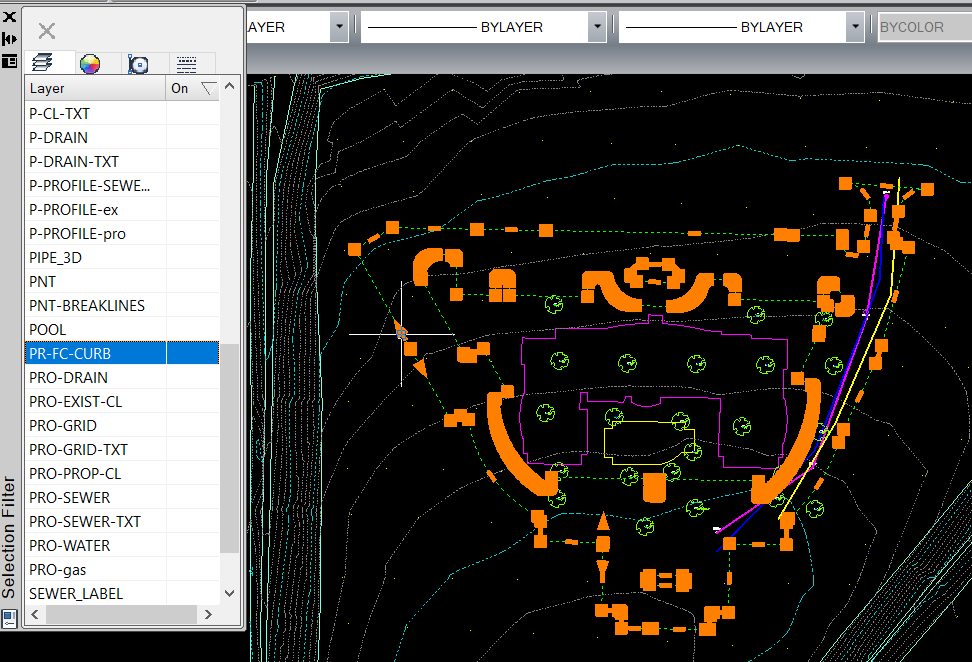 3. A new Parking special code that allows users to take just a few shots and automatically draw parking stalls is a time saver that any surveyor will appreciate.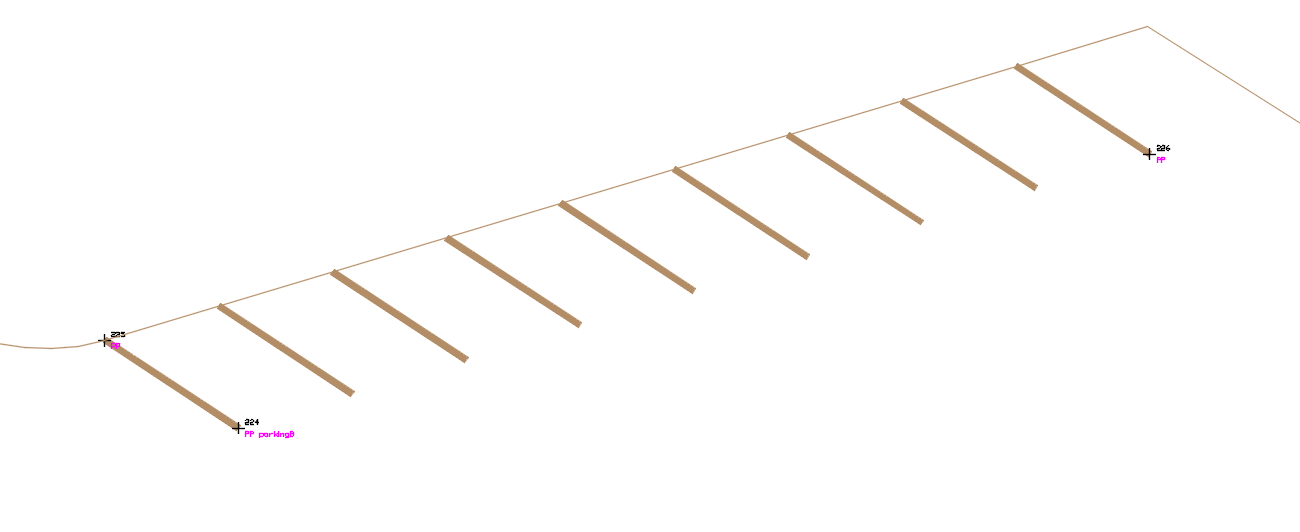 4. A new special code for defining Templates on the fly in the field.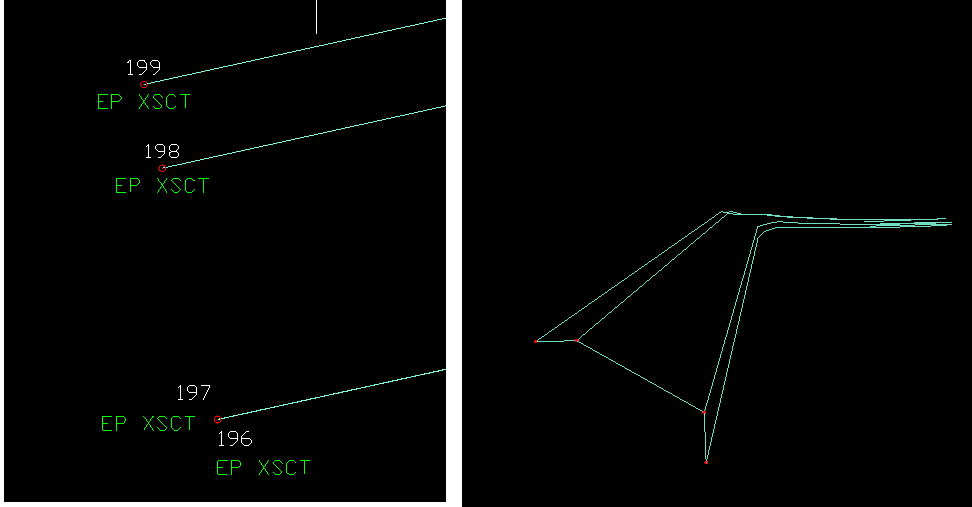 Surveyors can take any number of shots to define curb lines, retaining walls, or other typical features and apply that template to subsequent locations and now multiple horizontal and vertical offsets are possible.
5. An especially useful new feature is the Crandall Polyline Adjustment. This is a perfect way to distribute rounding errors on perimeters without altering the record dimensions,
6. Process Deed File now allows for a user-defined Point of Beginning.
7. Carlson Surfaces are now much more dynamic. Modifications to a point in creating a surface model, such as making it non-surface now update the TIN automatically.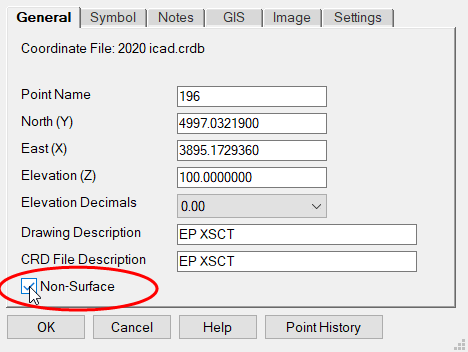 Users can easily make edits with the upgraded Triangulation Surface Manager, track those changes, and implement them when new data is entered. With improved entity linking, points and break lines automatically update the TIN when modified manually or from Field to Finish.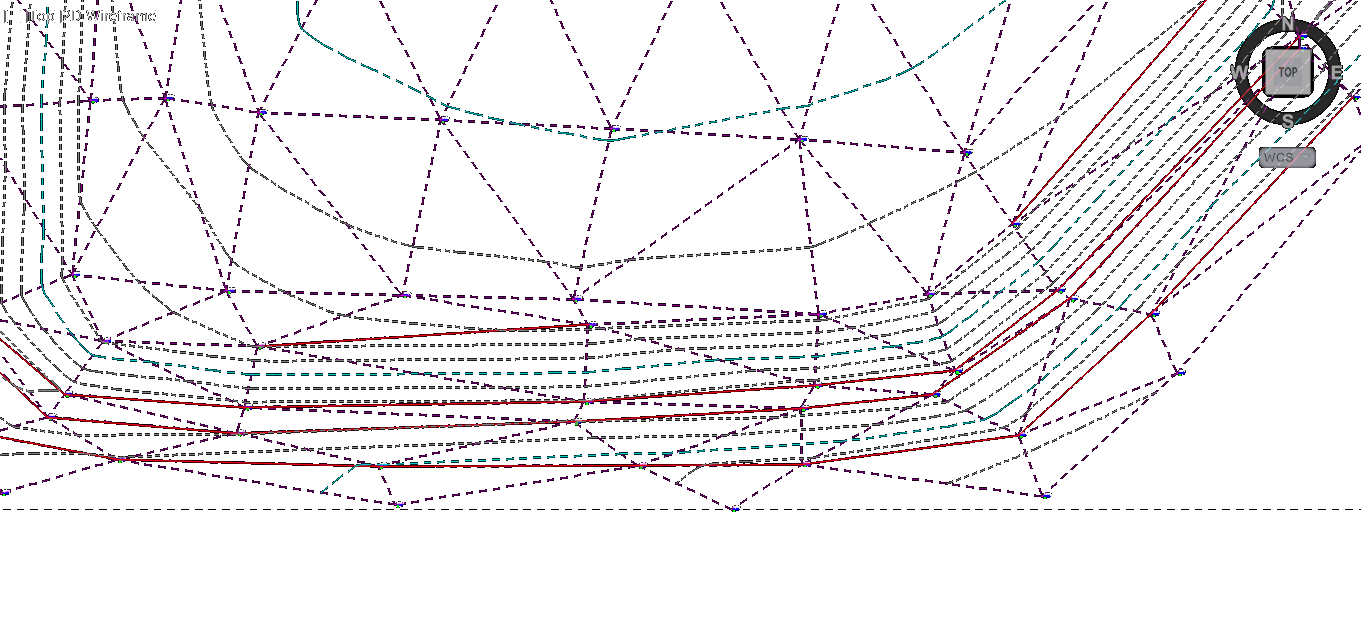 8. SurvNET offers the most expansive UI update. The new interface now has interactive graphics that allow users to review data and add control and measurement standard errors by simply "double-clicking" on any graphic entity.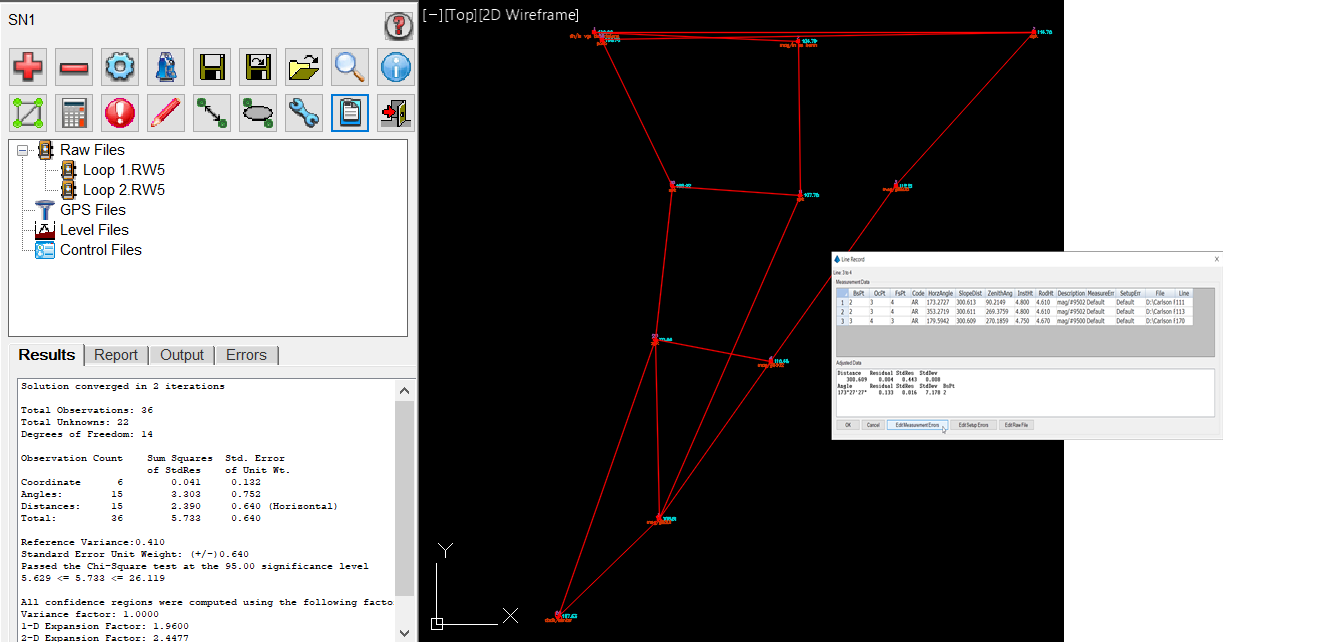 It also has an updated Report format that quickly shows critical information about a network that helps take the mystery out of Least Squares adjustments.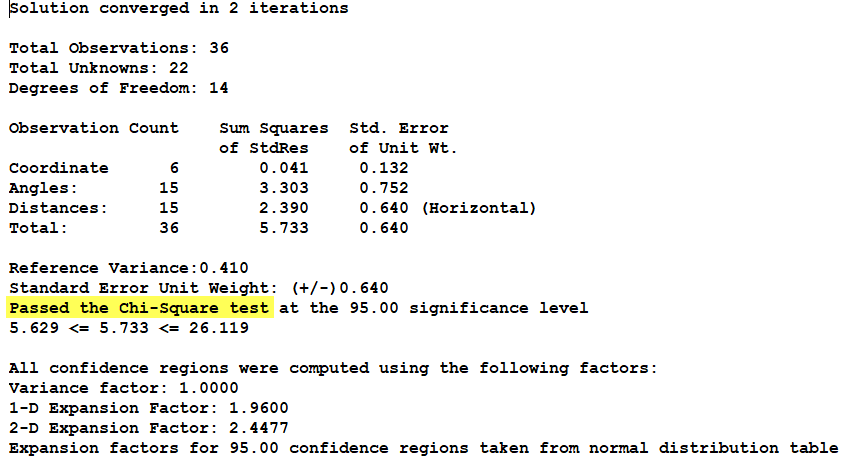 9. Carlson Academy is an online interactive learning system that contains training material for learning Carlson programs.
It contains videos and written materials that are targeted for new and existing users to learn from scratch or enhance their existing knowledge. This learning system is accessible through the Carlson portal and only requires a valid email address and an up-to-date version of Carlson software. This new learning system should be very helpful for all Carlson users.
For more information on the new 2020 features, watch the short video below or contact your nearest Carlson dealer.
Carlson Outperforms.
Douglas L. Aaberg, PLS
Survey Product Manager
P)617-393-2300×419
daaberg@carlsonsw.com