Photogrammetry for People Like Me with Carlson PhotoCapture
I bet most of you are just like me. You love watching hourglasses, spinning wheels, and progress bars on your computer screen. If only it would play elevator versions of The Girl from Ipanema by Frank Sinatra or I Want it That Way by the Backstreet Boys the afternoon would be perfect!
Say farewell to all this fun thumb twiddling and Facebooking on your phone. Say hello to ease and efficiency with Carlson PhotoCapture.
Suppose your survey crew has just returned from an aerial drone survey – they give you a chip with the images and Ground Control Points (GCPs). You could take them over to that high-powered machine you spec'd just for making clouds, several thousand dollars of processors and memory, sitting there waiting. You could load them on your workstation and watch the spinning wheel of death until tomorrow, when it might or might not be done, or you could use Carlson PhotoCapture.
Creating and starting a job takes just minutes. Log into PhotoCapture using your browser and click >Create<. Fill in the Project Name, the output units, your output projection. Click the progress emails you want. Drag and drop or browse to select the images.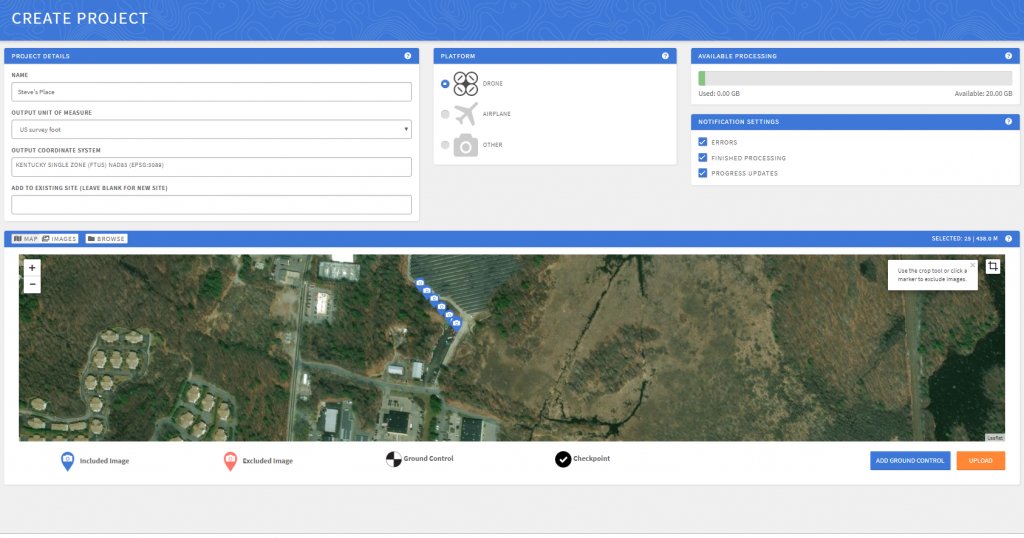 Since you have them, click >Add Ground Control<. A couple more clicks and you'll see the images and GCPs.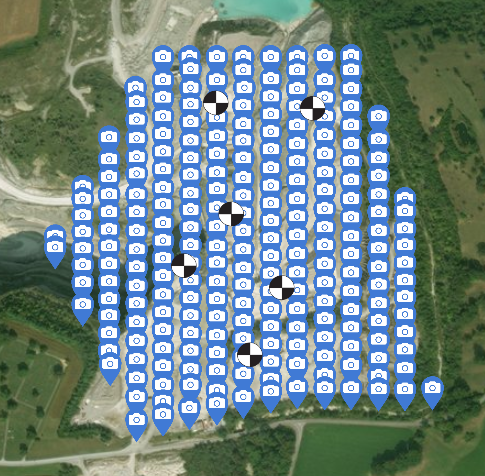 Click >Upload<. PhotoCapture will ask you to confirm the parameters, all three of them, and begin to upload the photos. All you have to do is leave the browser window open The processing time is mostly dependent on your upload speed. You'll get an email, if you requested them under "Notification Emails," saying It's time to correct your GCPs. PhotoCapture accumulates all the images that "see" a particular GCP and locates a thumbtack on the image where we think the GCP is. Click the GCP to move the thumbtack to the center of the GCP. Do this for 3-5 images. This GCP is corrected. Move on to the next until all GCPS are corrected. This might take 10 or 15 minutes. Go do some other work.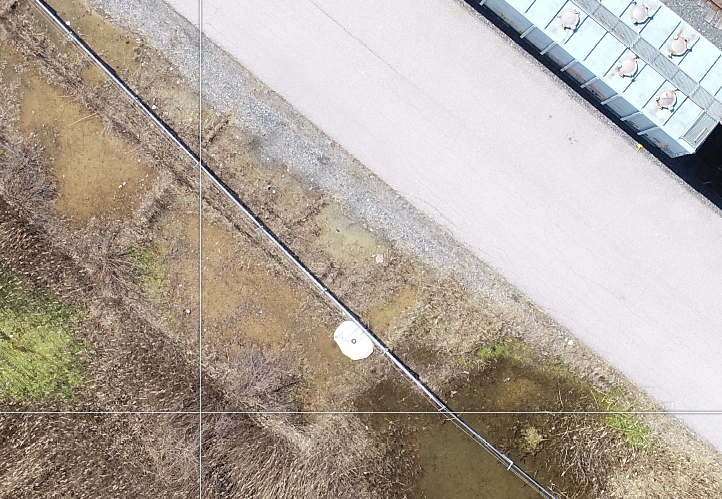 Because of the scalable processing power of PhotoCapture, in just an hour or two, you'll receive an email letting you know your job is complete. Choose which products you want and download them. Because of the large size of clouds and orthoimages, this might take 5 or 10 minutes.

You can also virtually survey by drawing points, lines, grids in 3D on our Survey Canvas, and exporting the work for CAD use.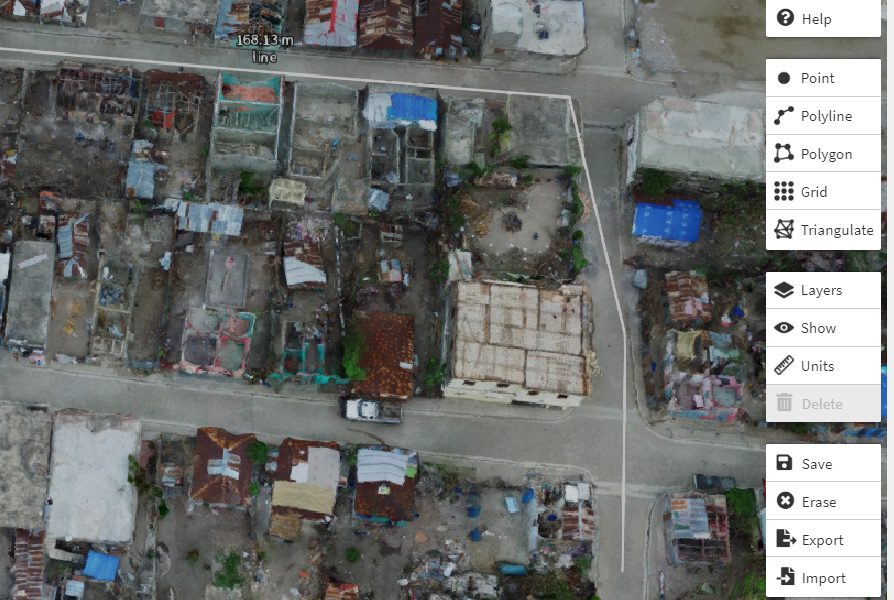 Finally, if you get stuck, there's a live chat available on the site.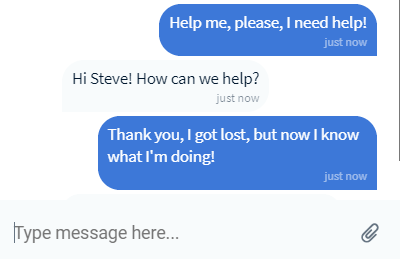 Easy and efficient – Carlson PhotoCapture. Try PhotoCapture for free at photocapture.carlsonsw.com/register
– Steve
Steve Cummings
BIM/Parametric Design Specialist
P – 606.564.5028
scummings@carlsonsw.com