Carlson Software Asia-Pacific Team Expands
Mark McKeown to serve Carlson clients in Australia-Asian Region
MAYSVILLE, Kentucky, U.S.A. (May 26, 2015) – Carlson Software APAC Regional Sales Director Patrick O'Connor welcomes Mark McKeown to the Carlson team serving the Asia-Pacific region.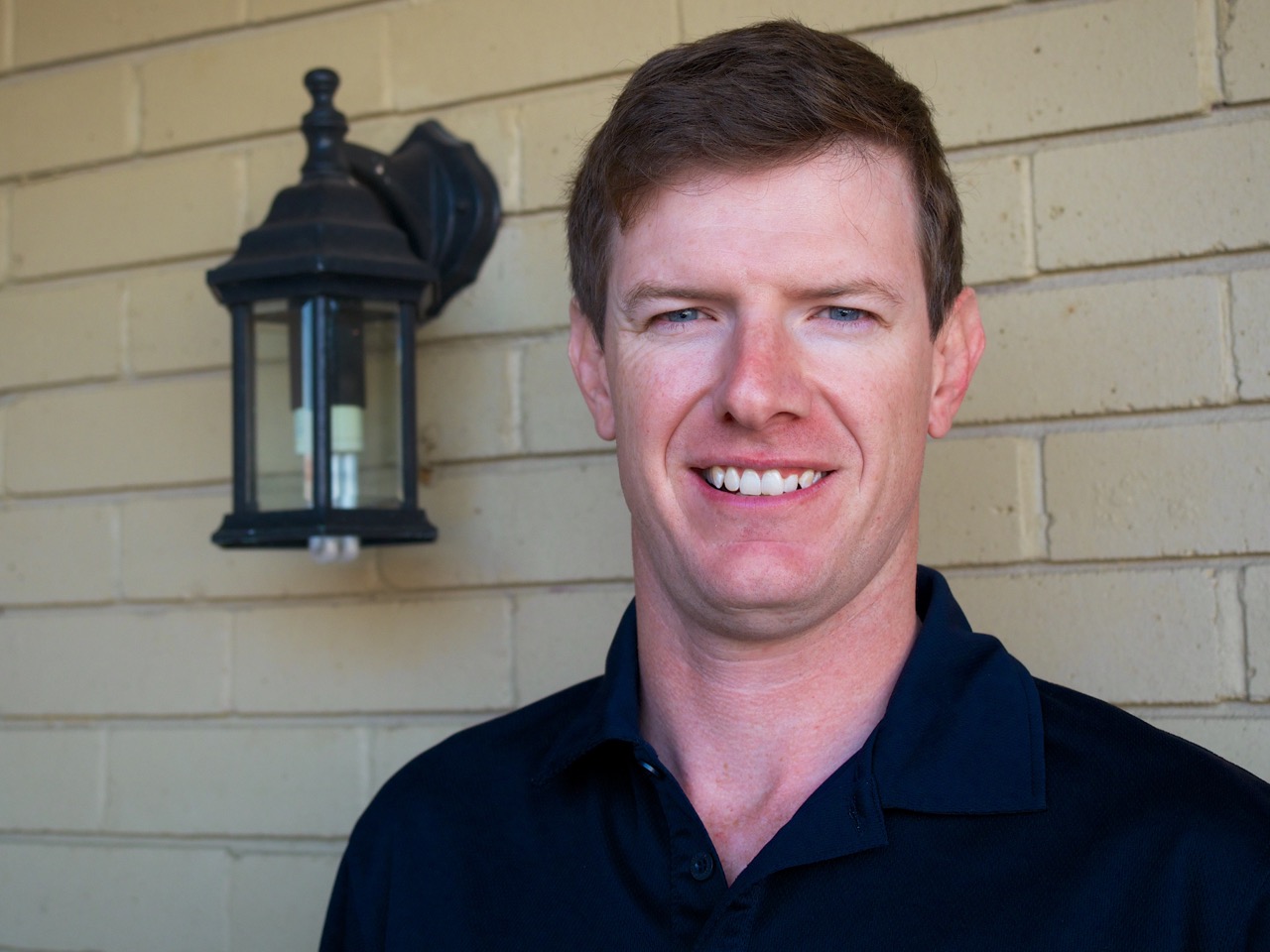 "Mark, who has worked in the U.K. and Australia, brings a wide range of experience to this position," says O'Connor, "including surveying, drafting, creating 3D CAD models, laser mapping, and 3D scanning. His experience will be invaluable with technical support for both Carlson software and hardware."
McKeown will be based in Old Bar, NSW, Australia, and will be working alongside O'Connor, who is based in Brisbane, Australia, to meet the software and hardware needs of the extensive area. McKeown is also part of the Carlson international support team. As part of support McKeown will cover Australia, New Zealand, and other Pacific nations as well as India, Pakistan, Indonesia and other South-East Asian countries exclusively for Carlson Software.
"In my recent position with a surveying firm, I worked on a near-daily basis with Carlson's data collection software, SurvCE, producing detailed surveys and small-scale hydrographic work, so I am both highly familiar and impressed with the software," notes McKeown. "While Carlson SurvCE is well known around the world, there are so many more, equally notable software offerings from Carlson that I look forward to supporting with our clients."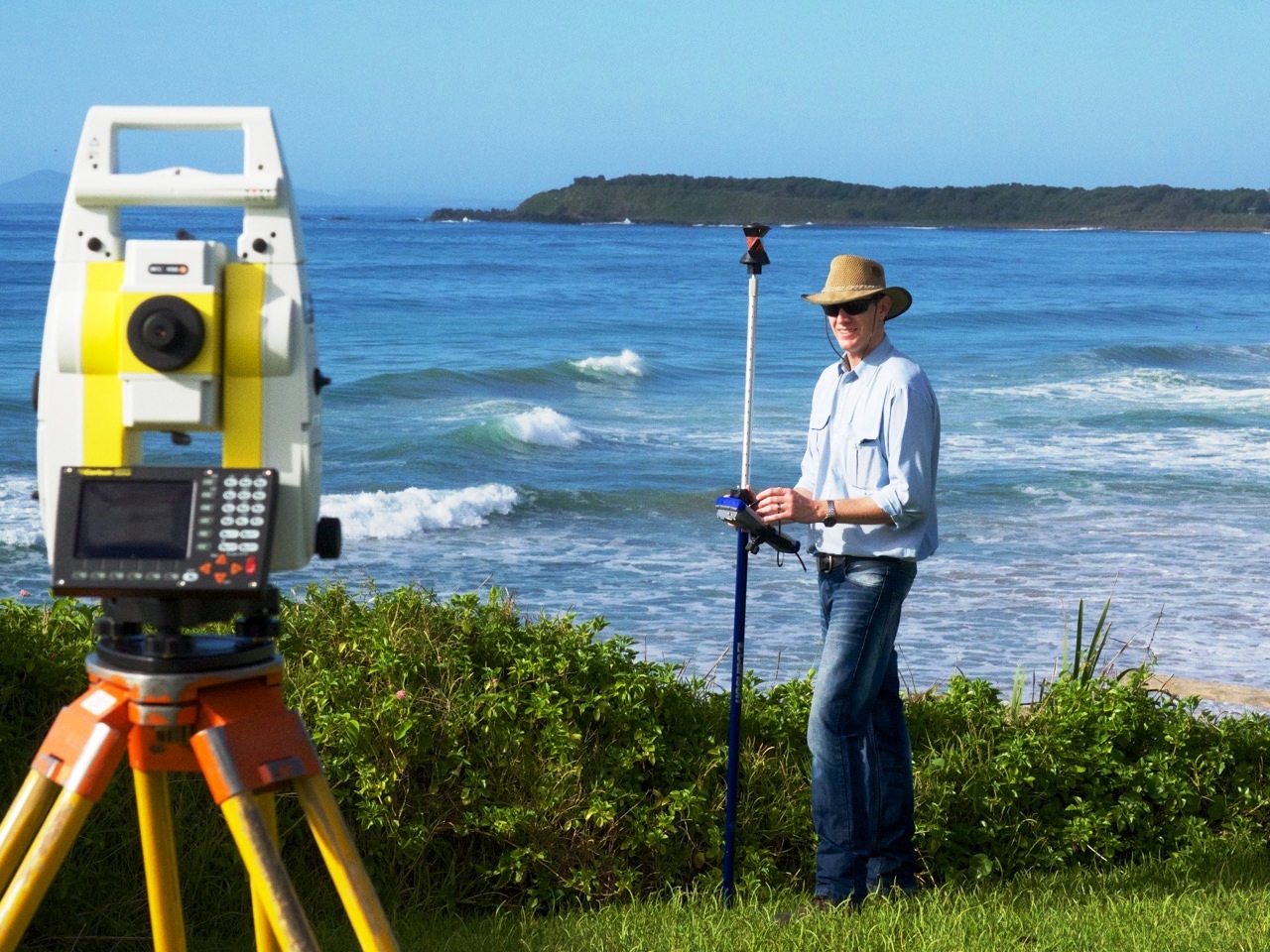 Carlson Software, an independently owned and operated company, develops technically advanced software and integrated hardware for the full life cycle of a land development or mining project. The industries served include land surveying, civil engineering, construction/machine control, mining, crash/crime reconstruction, and agriculture.
For more information about Carlson Software, visit www.carlsonsw.com. To contact the Carlson APAC offices, call +61488975088 or email apac@carlsonsw.com. For all support enquiries and function requests for Carlson products, contact support@carlsonsw.com.