First Latin American Carlson Software User Conference, June 23-25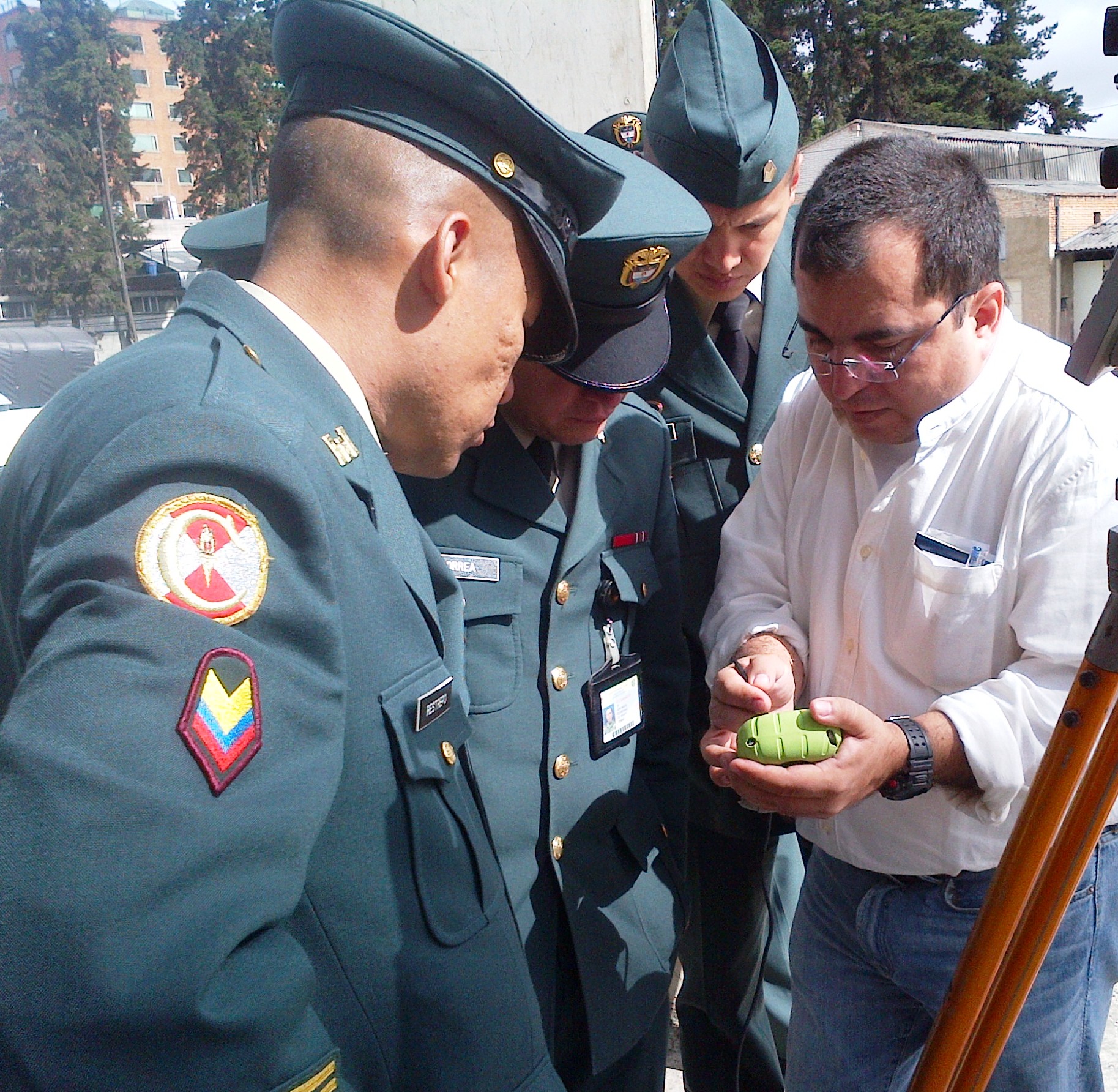 The Central and South American division of Carlson Software will be holding its first ever user conference in Bogota, Colombia, Tuesday through Thursday, June 23 to 25.
The event will conduct 12 technical training sessions designed to help attendees maximize their resources with automation from Carlson Software. Subjects covered will include various uses of Carlson's popular data collection option SurvCE, fundamentals of Carlson office solutions for survey, time-saving attributes of Carlson's world-renowned field-to-finish, plus improving road design work with Carlson Civil.
The Primera Conferencia de Usuarios de Carlson Software en Latinoamérica will be held at the Hotel Wyndham Bogotá from 8:30 a.m. (COT, ECT time) until 5 p.m. on Tuesday, from 9 a.m. to 5 p.m. on Wednesday, and from 9 a.m. to 6 p.m. on Thursday as the event concludes with a wrap-up session. Also included are daily lunches and a Welcome Dinner on Tuesday, June 23, with all invited to attend.
The cost of the three days of intense training is $250 USD and includes technical materials, demo software, and the aforementioned meals. Those interested in attending may learn more and sign up here: https://www.regonline.com/carlsoncolombia. Feel free to direct any questions or other inquiries about the event to Carlos Betancourt, cbetancourt@carlsonsw.com, or Nuno Fernandes, nfernandes@carlsonsw.com.