Enhanced Commands in the Release of Carlson Mining 2017
MAYSVILLE, Kentucky, U.S.A. (July 28, 2017)— Carlson Mining 2017 gives users enhanced commands in Carlson Geology, Surface Mining and Underground Mining.
Carlson Software provides technically advanced mining software for design and efficient operation of mines throughout the world. The release of Carlson Mining 2017 maximizes efficiency by including indexed binary grids, which use 50 percent less space and load twice as fast.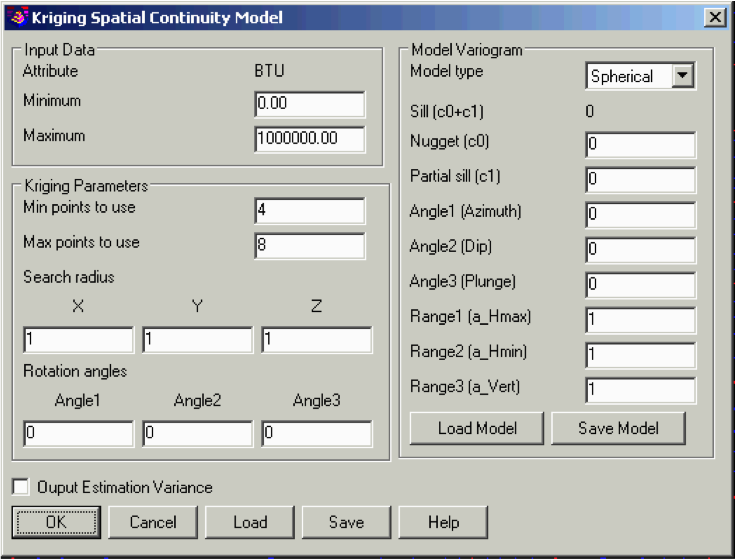 Geology 2017 provides updates to 3D kriging routines and 3D variogram in addition to an added option to output statistics with estimated errors per node.
Another significant area of improvement is the Surface History command found in the Surface Mining module. Users now have the option to pick pit and perimeter polylines to manually define surface history files, allowing for more customized volume/tonnage reports
Carlson Mining 2017 provides support for AutoCAD® 2017 and also works on AutoCAD versions 2010 and up. All Carlson 2017 office modules also come with the new IntelliCAD® 8.2 built-in, which offers a CAD platform for no extra expense.
"The Carlson Mining 2017 list of new features improves geological modeling and statistics, as well as surfaces mine history developments and adds new commands for underground solids representing hard rock and cavity mining," says Grant Wenker, V.P & director of the Carlson Mining Division.
Other new features for Carlson Mining 2017 include: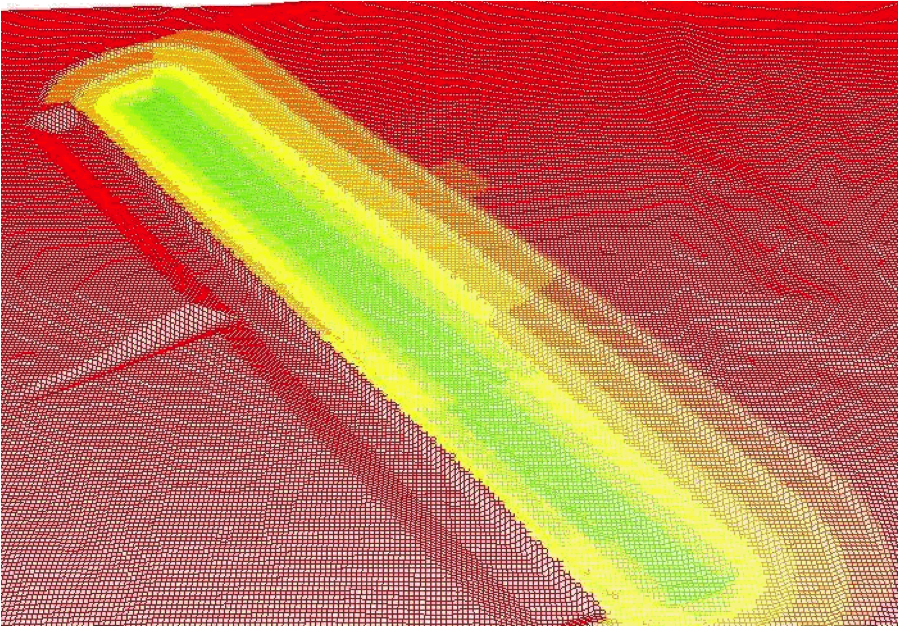 Voronoi modeling method to create grid files;
Angled drillhole editor to show adjusted elevations;
Inspection of eLog files in real-time; and
Added methods for template transitions, trimming by a perimeter polyline, and use of MXS section files for underground solids.
Also available for mining operations is Carlson Natural Regrade, which is recommended by the U.S. Department of the Interior's Office of Surface Mining (OSM) for mine reclamation. Natural Regrade helps mine operations meet and often exceed environmental standards and provides maintenance-free stability that translates to true sustainability.
Along with Carlson Mining 2017, Carlson Software is also releasing the 2017 versions of Carlson Survey, Carlson Civil, Carlson GIS, and Carlson Hydrology, which make up the Carlson Civil Suite. Carlson's 2017 release also includes the Carlson Takeoff Suite, which is comprised of the Carlson Construction, Calrson GeoTech, Carlson CADNet, and Carlson Trench modules, all of which contain their own industry-specific improvements. Additional 2017 updates include Carlson Point Clouds and Carlson Field.
For more information about Carlson Mining 2017, visit www.carlsonsw.com/solutions/mining-solutions, email Carlson's mining experts at mining@carlsonsw.com, or call one of the Carlson offices at 800-989-5028 or 606-564-5028. Carlson has been meeting mine operators' software needs since 1983, and is pleased to announce another year's worth of improvement