Carlson DrillGrade™ 6.0 3D Drilling Navigation System Now Available
Carlson DrillGrade™ 6.0 3D drilling navigation system gives its users total simplicity of operation combined with complete access to the most advanced features with the new ability to design from the office or in the field. 

MAYSVILLE, Kentucky, U.S.A. (January 2014) — A new, upgraded Carlson Software DrillGrade™ 3D Drilling Navigation System, designed for all functions of drilling and blasting, has just been released. Together with Carlson's CBx5 Control Box Console, which has a GPS+GLONASS L1/L2 RTK receiver built-in, and its MC Pro Vx5 machine control sensor, DrillGrade 6.0 gives its users total simplicity of operation combined with complete access to the most advanced features.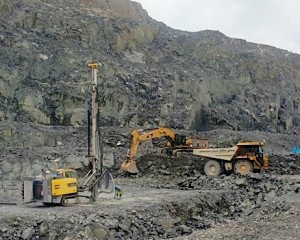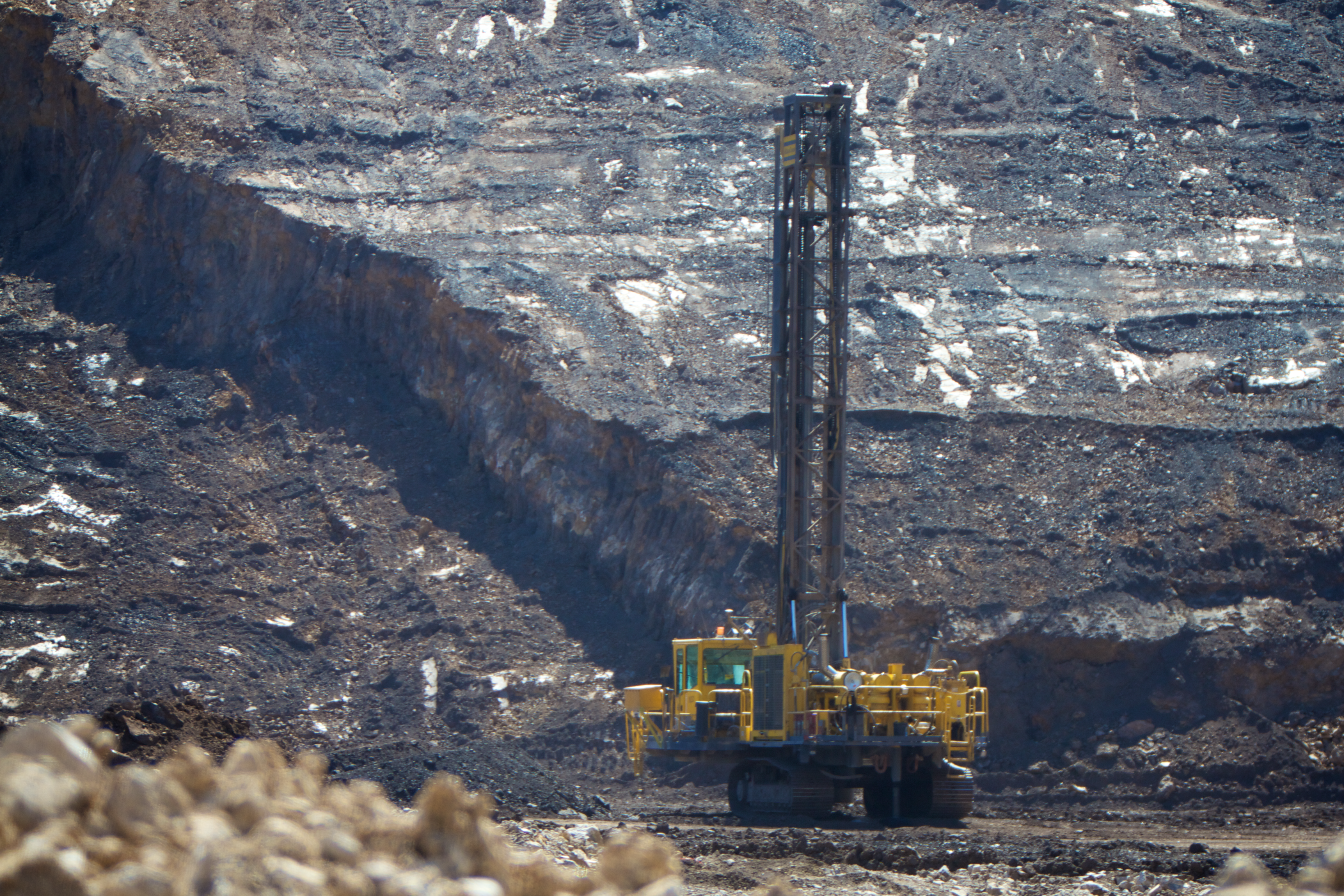 The newest capabilities of Carlson DrillGrade 6.0 enable users to:
Design holes from the office or in the field with an easy-to-use interface;
Easily drill to contours/seamline;
Choose from both vertical and angle drilling options;
Export PDF drill reports directly from the machine;
Import and/or export IREDES files;
Directly import DXF and DWG files all on the machine with no conversion necessary;
Have unlimited strata logging ability;
Get quick support and transfer files using the CBx5 built-in 3G cellular modem; and
Get remote display control on any tablet computer with an added wireless router.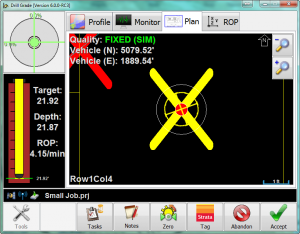 "With its many, and easy-to-use, options for designing and monitoring, our DrillGrade System leads to greater accuracy and increased safety," says Randy Noland, vice president and director of Machine Control for Carlson. "The system then dramatically lowers costs because accurate drilling equals better blasting, which in turn equals better fragmentation, leading to lower downstream costs."
The Carlson Drill Grade System promotes safety on the site by keeping the operator in the cab and out of harm's way, thanks to the system's stakeless drill pattern layout. In addition, the DrillGrade System has both audio and visual alarms to alert operators of avoidance zones. Alarms are triggered if a proximity zone is breached.
Carlson DrillGrade runs on a Windows 7 platform and supports FlexiROC™, SmartROC™, and RRC Atlas Copco Drills and RCS HEC3 on-board systems. Those utilizing Carlson DrillGrade will find they have support for most all GPS/GNSS receivers as the system has the world's largest GNSS library. To maximize clients' existing investments and site compatibility, Carlson also supports GNSS receivers manufactured by other companies such as Leica, Trimble, Topcon, Septentrio, JAVAD GNSS and others.
For more information, go to www.carlsonmachinecontrol.com or email machinecontrol@carlsonsw.com. Visit Carlson Mining at booth #515 at SME in Salt Lake Feb. 23-26.
About Carlson Machine Control. Carlson Machine Control provides site management solutions for mining, solid waste landfills, dredging and other niche markets. Solutions include 3D machine control, site connectivity and fleet production monitoring with productivity analysis and reporting.