Civil Engineers: Carlson Civil & Hydrology 2014 Now Released
Get 100s of Improvements in Just Released Carlson Civil 2014 and Carlson Hydrology 2014
MAYSVILLE, Kentucky, U.S.A. (July 2013)—  For civil engineering work, the just released Carlson Civil 2014 offers a new dual CAD/3D viewer, plus, in its easy-to-use Road Network, new support for rounded template transitions and medians that cross the centerline. Carlson Hydrology 2014 features a new pipe connection wizard that allows users to visualize adding new pipe connections to existing pipelines as well as a new collision conflict check feature.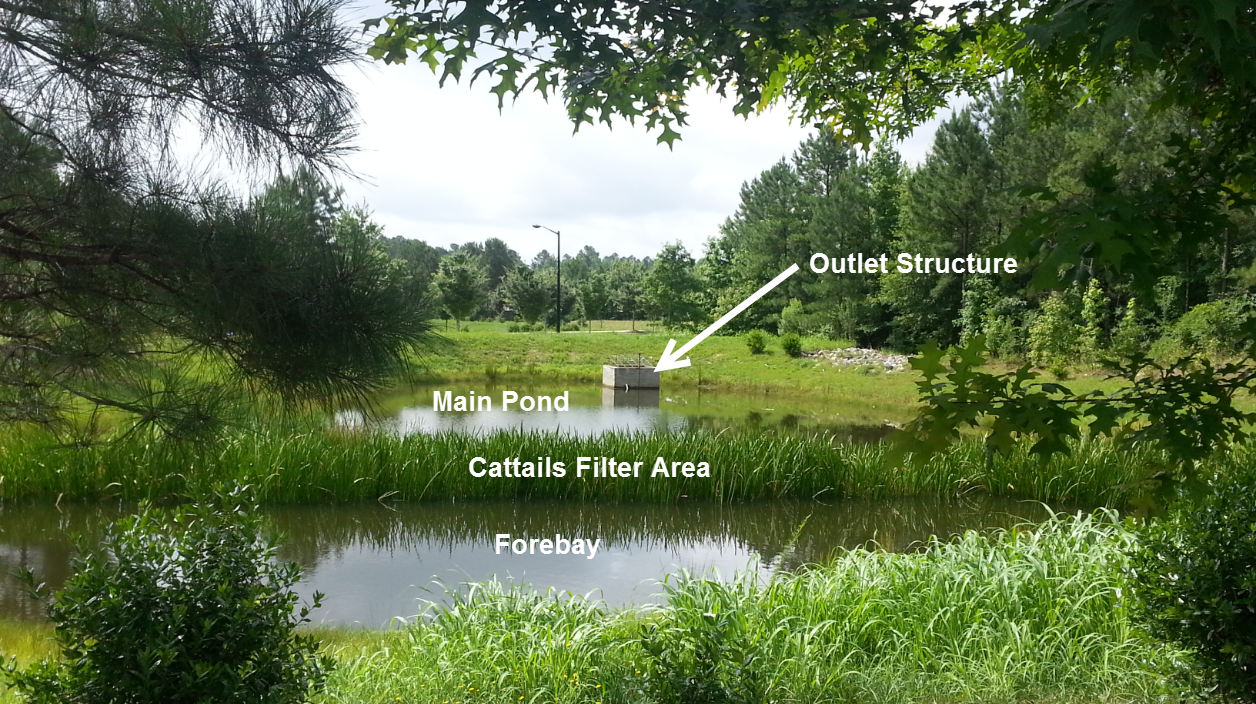 Carlson Civil and Hydrology are comprehensive, yet easy-to-master civil engineering software solutions. Both provide support for AutoCAD® 2014 and also work on AutoCAD versions 2004 and up.  All Carlson 2014 office software comes with IntelliCAD® 7.2 built-in, which offers a CAD platform for no extra expense.
"The new Carlson Civil 2014 release gives engineers the ability to view their design in 3D and also in CAD," explains David Carlson, V.P. of Development for Carlson Software. "This means they will be able to check their design and adjust the drawing at the same time. This feature allows for much more dynamic 3D editing."
Another notable, time-saving addition is the cleanup for lot linework that automatically finds any overshoots or undershoots and highlights them, giving engineers the option to quickly fix them.
"Also, to speed and ease subdivision layout," adds Carlson, "we've added a 'footprint creator,' which is a library of different house footprints that allows users to quickly choose and place it within their design."
In addition to the new pipe connection wizard and collision conflict features in Carlson Hydrology 2014, the newest version of the software provides the ability to apply a separate surface for the bottom of a pond.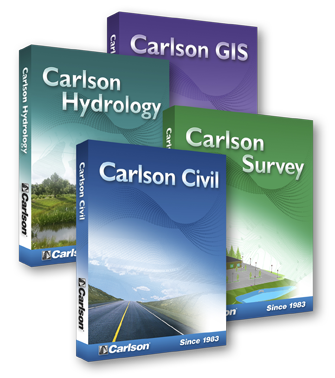 Carlson Civil provides the most robust automation and ease-of-use of any civil design solution available today, and it does dynamic updating without a single custom object. Carlson Hydrology allows full 3D road and lot design that feeds directly into flow calculations and drainage design. Offering a wide selection of "power" tools, these CAD-based software solutions enable users to increase their productivity as they create better road, site, and subdivision designs in less time.
Along with Carlson Civil and Hydrology for 2014, Carlson Software is also releasing the 2014 versions of Carlson Survey and Carlson GIS, which together with Civil and Hydrology make up the Carlson Civil Suite. Carlson Point Cloud, Carlson Mining, Carlson Construction, and Carlson Natural Regrade, all featuring their own industry-specific improvements, have also been released.  Carlson has introduced three new modules, Carlson GeoTech, Carlson CADnet, and Carlson Trench, as part of its 2014 release. Together with Carlson Construction, these make up the Takeoff Suite.
For more information about Carlson Civil 2014, visit your local dealer or www.carlsonsw.com/civil or call Carlson at 800-989-5028 or 606-564-5028. Carlson has been meeting land design professionals' software needs since 1983.
 Follow Carlson
​