Carlson Offering Low to No Interest on Payment Plans
Update software and equipment now and pay over time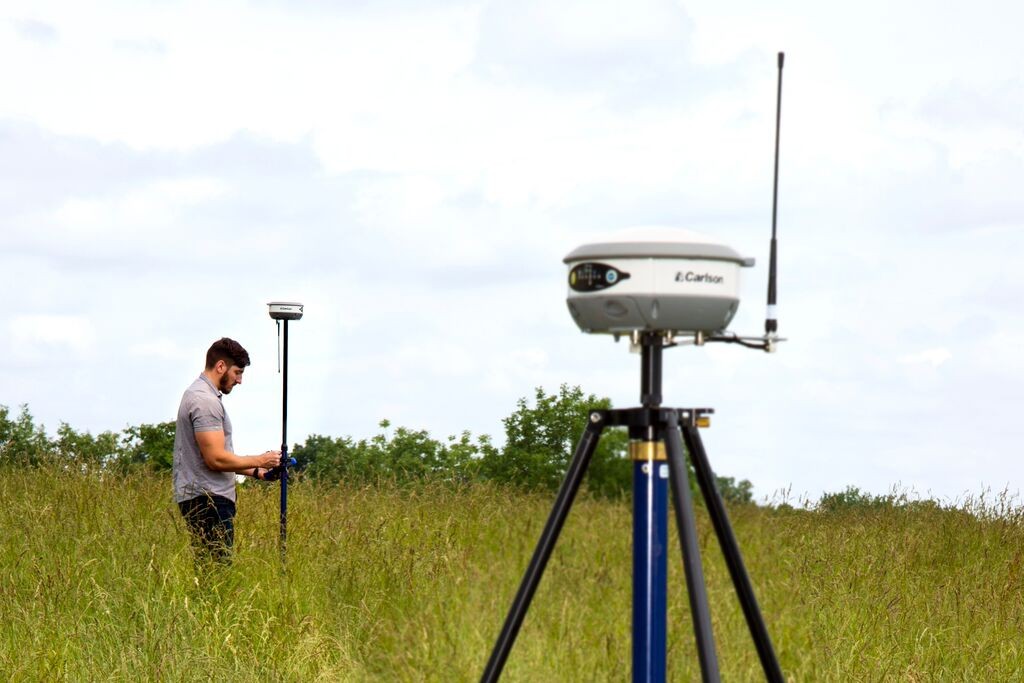 MAYSVILLE, Kentucky (July 8, 2015) – Carlson Software, working with their finance partner AdvanceAcceptance, is offering low to no interest payment plans on purchases of Carlson desktop software options totaling $5000 or more and also on the BRx5 GNSS receiver. This offer is available from July 1 through August 31 of 2015 and only in the U.S.
"This is a great opportunity for surveyors, civil engineers, contractors, or any land development professional to get the tools they need to improve their efficiency during their busiest time of the year," notes Scott Griffin, Carlson Director of Sales. "With this program, they can have the office desktop software they need or the BRx5 receiver now and pay for it over the next 12, 24 or 36 months."
The terms for this program are a 0% interest rate for 12 months financing, 1.99% rate for 24 months financing, and a 2.99% rate for 36 months financing with $5000 being the minimum transaction allowed.
The first payment is due at purchase and a Doc/UCC fee of $125 will be due at that time, too. Sales taxes may be paid up front or financed at a blended rate. This financing is available through your local Carlson sales representative or through your Carlson Software dealer.
"This program makes it possible for companies to get the extra seats of software they need or for an individual contractor to upgrade their equipment just when they need it," adds Griffin.
For more information about Carlson software offerings and the BRx5 GNSS receiver or to find your local Carlson Software representative, visit www.carlsonsw.com. Call Carlson at 606-564-5028 or 800-989-5028 or email info@carlsonsw.com to find out more about this program.